FREE NIGHT PROMOTION Meals-on-Wheels Senior Meals Program!
We are now asking for cans of foods as we are supporting our local Meals-On -Wheels Senior Food Program here in our White Mountains. We would love to offer our guest 1 FREE night with a 2 night paid reservation in exchange for LARGE No. 10 cans of foods, vegetables, fruit, baked beans & tomato sauce. We are asking for the larger cans as its easier for them when they prepare large quantities! (excluding holidays), call for details! 928 532-1112.


Fool Hollow Lake
Is less than 2 miles from most of our cabins and offers great family fishing or swimming fun but try all of our beautiful lakes all only a short distance away. Spring fishing is some of the best fishing available! Also checkout all the other lakes in Show Low, Pinetop & White Mountains. Big Lake is our favorite trout lake, we catch our limit almost every time!
White Mountain fishing report
Facebook-
Please "LIKE" & follow us on Facebook for cabin promotions, free giveaways and FUN things to do within the beautiful White Mountains.


Real Estate OPPORTUNITIES!
The real estate market is starting to take off again here in the White Mountains. If you have ever been interested in owning your own cabin inquire with us and we would be more then happy to provide a MLS listings and information regarding whats happening in our region, also inquire what Cool Mountain Vacations Property Management has to offer. Call now for a free MLS listing kit 928 358-9268 don't miss this great opportunity!
Current Weather Report
Where Memories are CREATED!

Boat Rentals at Fool Hollow Lake, Join our friends at J & T's Wild-Life Outdoors only a mile from our cabins - Call for details 928 532-3162 let them know Cool Mountain sent you! FREE Ice Cream or Soda for being a Cool Mountain guest! Rates


Horseback Riding Specials for Cool Mountains guest, join our friends at Torreon Equestrian Center for a family/friends ride through the National Forest - Information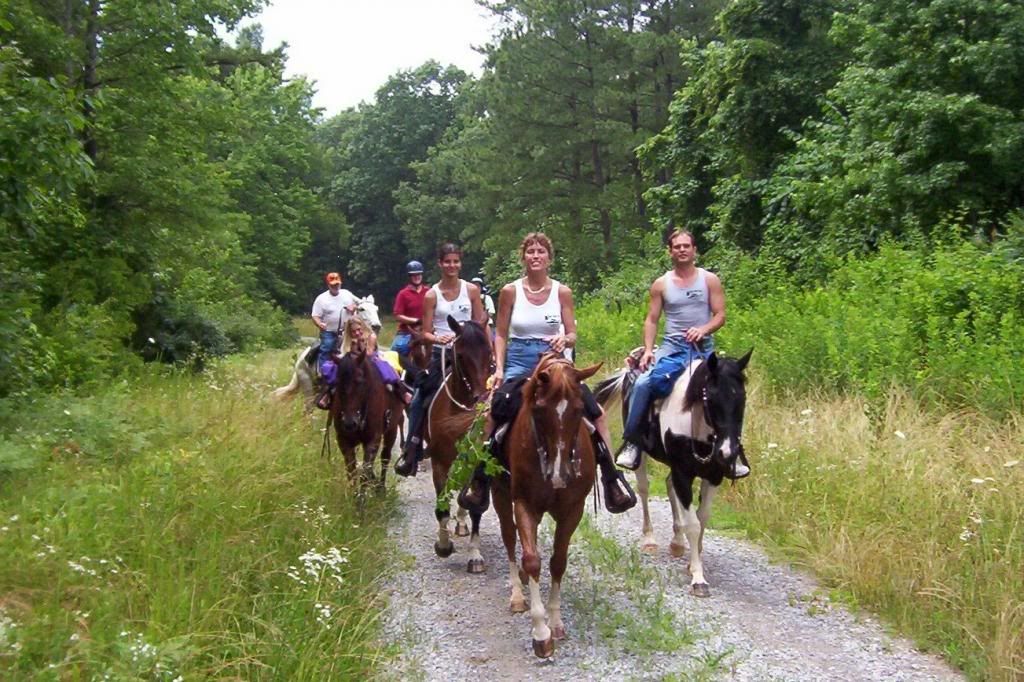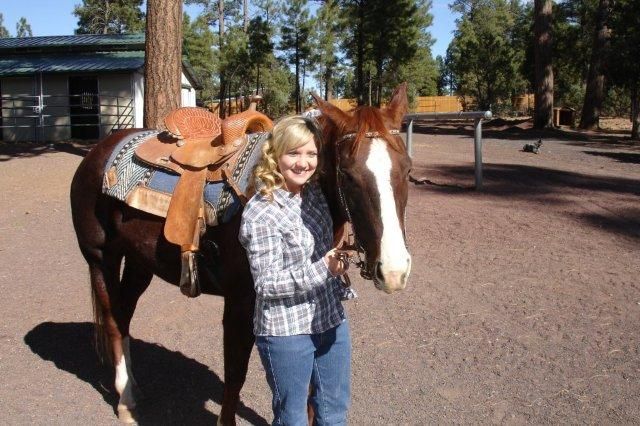 Creating Lifetime Memories for our Lifetime Guest!